About Gatco
Who We Are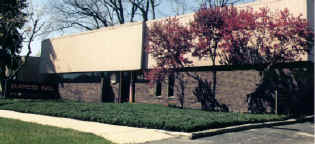 Gatco, Inc. is the originator of the Rotary Bushing. We are a leading supplier to the metal working industry. Gatco products are currently in use all over the world where difficult machining applications are encountered.
Gatco guarantees that all products sold will be within specification and be defect free. If for any reason a customer is not satisfied, simply contact us for an immediate response to your concern.
Gatco Promise
We guarantee that all problems will be resolved to everyone's satisfaction. Gatco values your business and will do everything within our power to keep you has a happy and satisfied customer.
Mission
Since its beginning, Gatco, Inc. has gone to great lengths to provide Rotary Bushings and Toolholders of all shapes and sizes to the metal working industry. We have always felt that satisfied customers are important to us, and lead to repeat business. Consequently, we have never turned down a single request for a special type of rotary bushing or toolholder, no matter how tough the application.

If you have an application which cannot be filled with one of our standard series, don't hesitate to tell us about your problem. We will be glad to quote you on a rotary bushing or toolholder to satisfy your needs, at no obligation to you.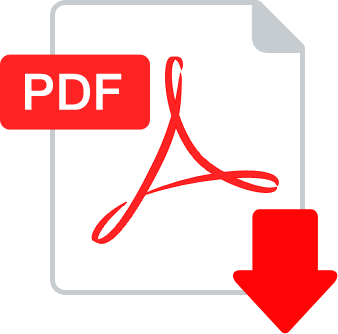 ---
Important Note: The recommendations provided here are those generally applicable, but they are not to be interpreted as applying, without reservation or exception, to each and every application. The model and type of each rotary bushing or toolholder selected for a given application, and other conditions surrounding that application, may modify these average limitations one way or the other. Therefore, it is recommended , in most cases, to provide full information to us and let our experienced engineering department submit their recommendation.